About Us: Who We Are?

BRHC Concrete Industries is a manufacturer and supplier of RCC Pipes-Reinforced concrete Pipes, Manhole Cover, Coping Stone, Concrete Bench, etc. Like us, our parent company Babu Ram Harish Chander is famous in the market for offering the best value of customers money. We have been associated with reliable vendors so that quality raw material can be procured by us for use in products making. Our company has served customers from various sectors of the construction industry such as project engineering, land development, irrigation supply, cable management, water management, sewer management and a lot more. On the basis of premium quality and innovation, we have earned a leading market image and attracted a strong customer base towards us. It is the back of our team members, leaders and business associates because of which we have become capable of attaining glorious success in the market.
Why Choose Us?
On the basis of the below mentioned reasons, we have become a prominent entity to have business deals:
Best Quality: We manufacture products precisely and maintain the highest standards of quality so that customers can be impressed. We choose high rated raw materials to produce our array and develop a flawless range.
Complete Solutions: We are serving our clientele by being one-stop destination to buy several types of precast concrete products.
Good Knowledge: We have intense knowledge of the market and we perform analytic market research, which helps us to effectively serve customers.
Cognizance of Raw Material: We have cognizance of raw material and we utilize the premium grade, which in turn helps us to come with the best array.
Competitive Pricing: We have framed a reasonable price structure of our products, keeping in view the expectations of customers.
On-Time Deliverance: We believe in offering real-time service to clients and thus meeting the deadlines set by us.
Industrial Application
The products we supply including
Concrete Bench, Coping Stone, Drain Cover, Fencing Pole,
etc. are used in various industries for different applications. Some of these industries are named below:
Railways
Roadways
Telecommunication
Water industry
Housing
Offices, malls, community centers, university campuses and many other commercial sectors
Our Customers
We have been serving customers with complete honesty and transparency. Till now, we have served a huge list of customers including
Jio, Larsen & Toubro, Crowne Plaza, Puri Construction, DLF, Mahagun, Kalyani
and many more.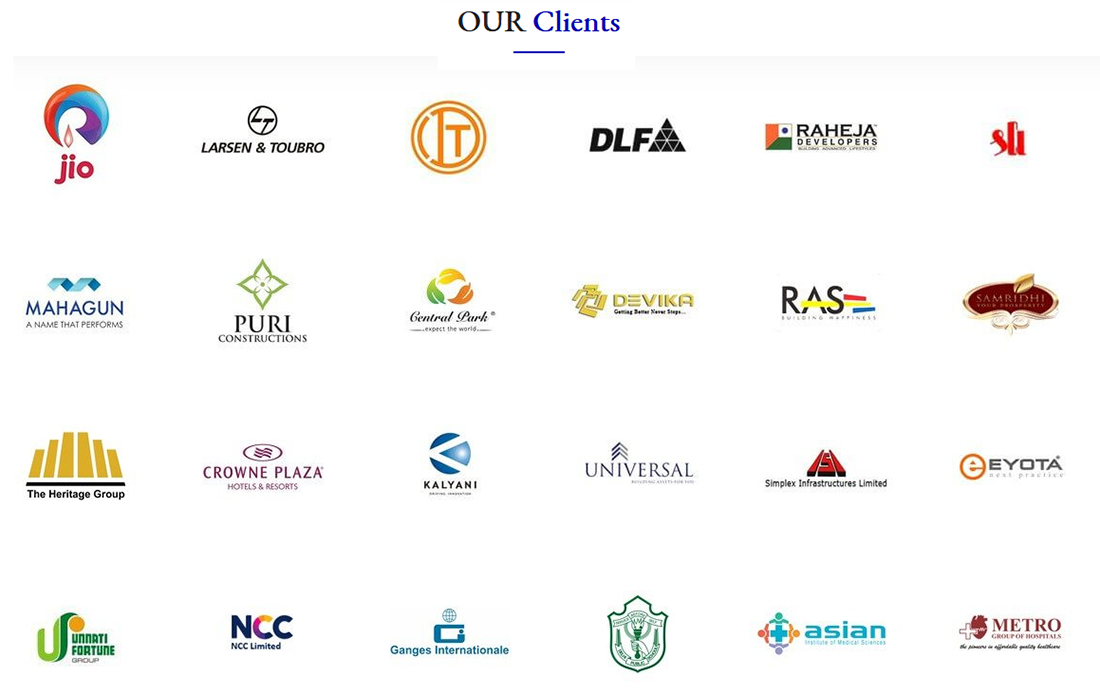 Read More